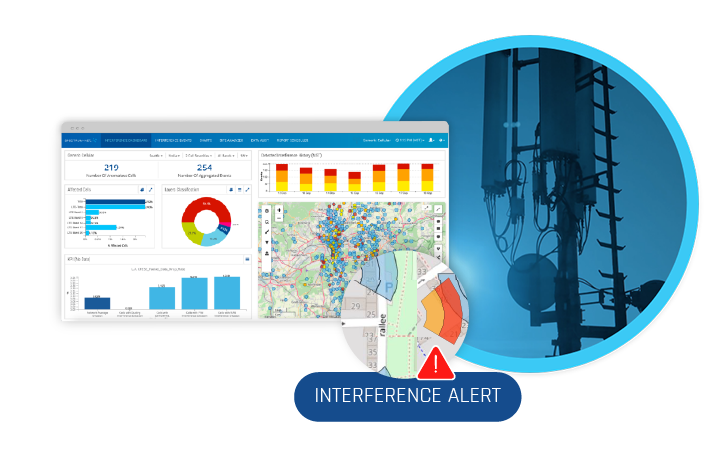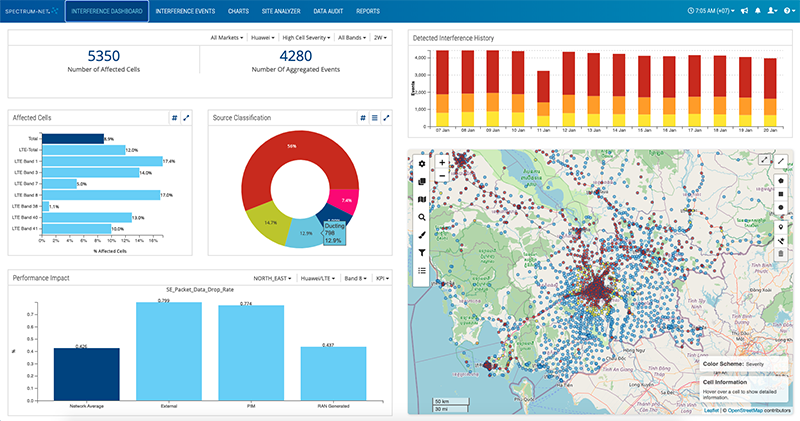 Key Insights into the RF Interference Affecting Your Network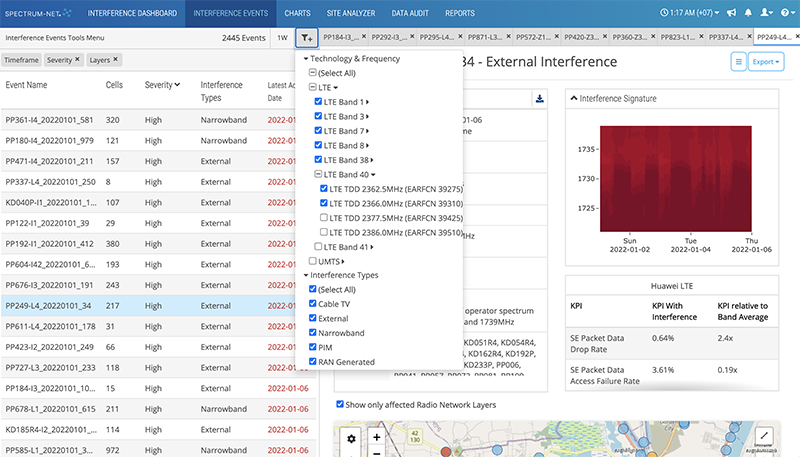 Intuitive Navigation of Actionable RF Interference Events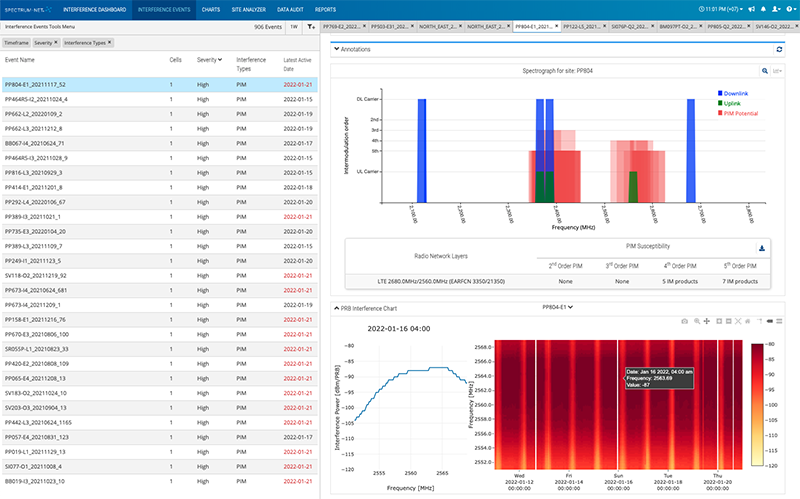 Targeted Actions to Eliminate PIM Interference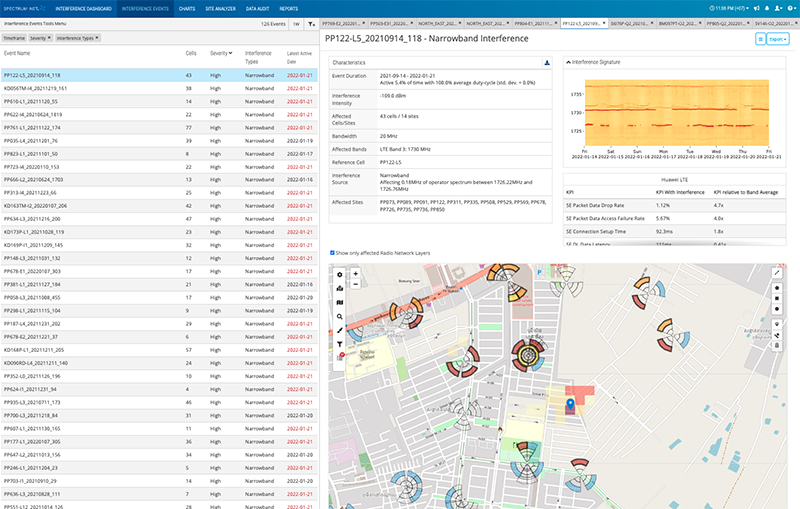 Locations of External Interference Sources at Your Fingertips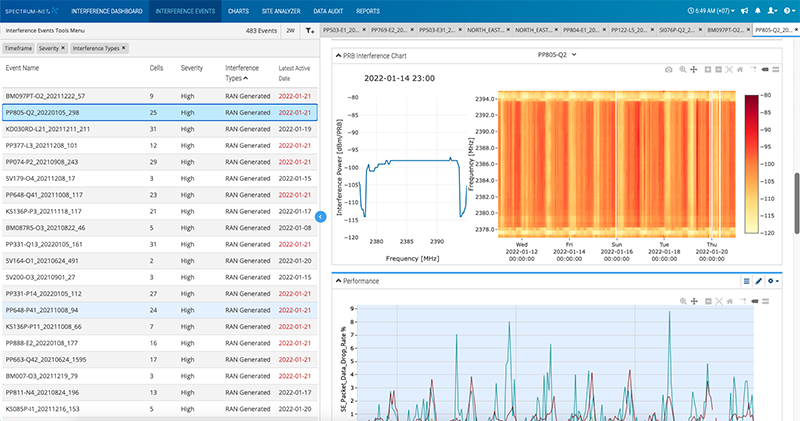 Resolve Uplink RAN Generated Interference with Targeted Optimizations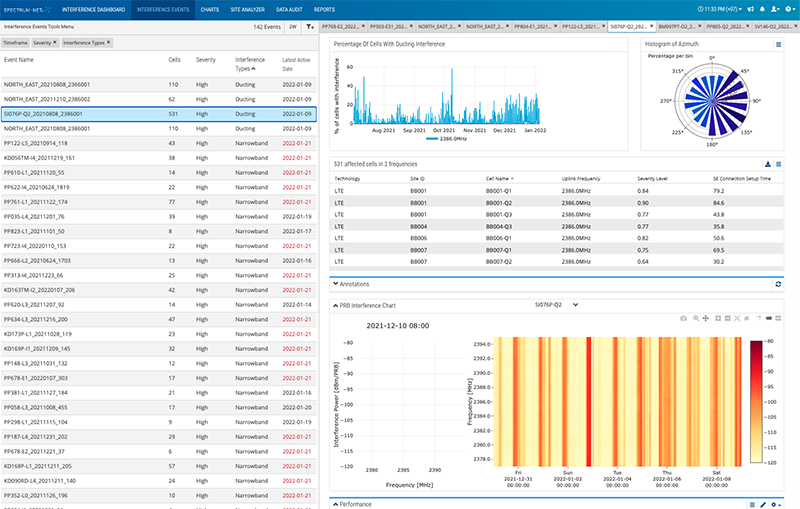 Optimal Mitigation of TDD Self-Interference During Ducting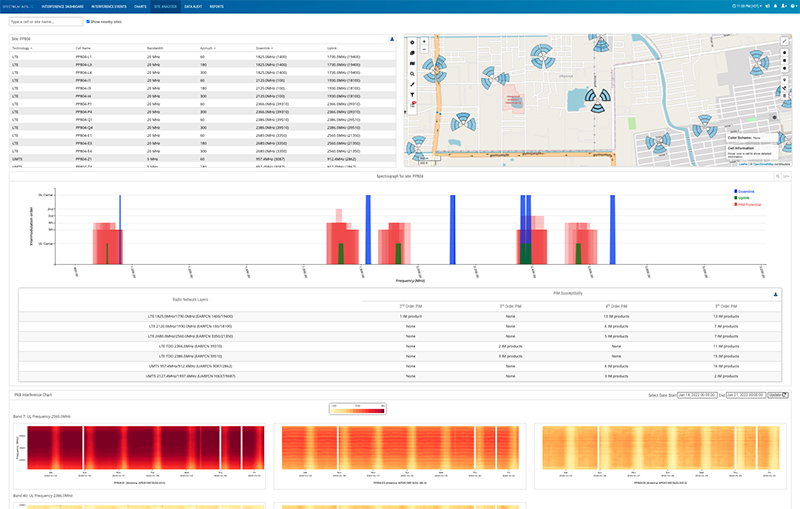 A New Site-Level Perspective for Your Network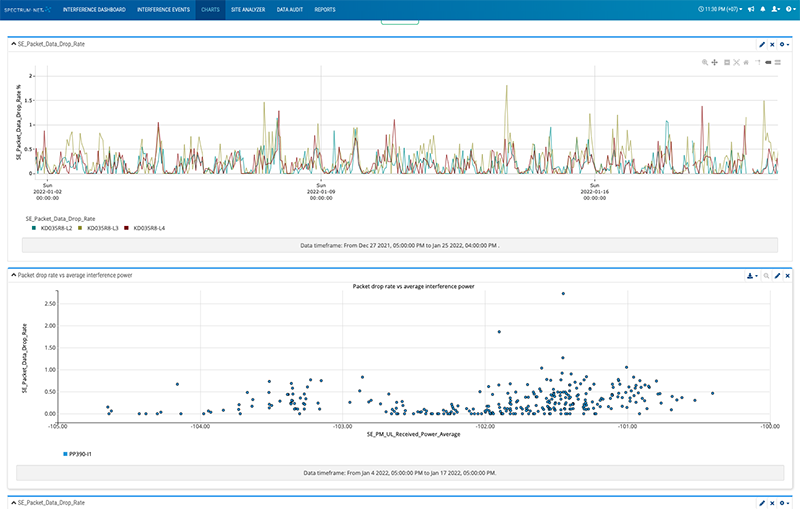 RF Interference Demystified
Hear What Our Clients Say About Spectrum-NET
"Spectrum-NET is integrated with our automation framework and is critical for addressing RF interference affecting the Smart Axiata network."

Andrey Kuzin

CTO of Smart Axiata & CTO Strategy Lead in Axiata Group
"The Spectrum-NET solution helped Smart Communications in the Philippines design significant improvements to the performance of our network and deliver better customer experience to our subscribers."

Radames Vittorio Zalameda

Vice President for Network Planning and Engineering Integration at PLDT and Smart
"Spectrum-NET is an impressive solution that provides a new perspective on our RF interference challenges and delivers excellent results."

Thet Tun Oo

MPT Myanmar Executive Advisor
OF CELLS EXPERIENCE SEVERE INTERFERENCE.

ACTIVE INTERFERENCE EVENTS
Advanced Automation
Continuous RAN data analysis and closed-loop actions.
Breakthrough Innovation
Classifies interference types using deep Convolutional Neural Network models to quickly mitigate interference events.
Total Flexibility
Seamless analysis of all RF bands within multi-vendor NR and LTE networks, including support for O-RAN.
Highly Scalable
Web-based, cloud-ready & containerized with extensive mapping, visualization & reporting capabilities.
Realize the Full Value of Your Spectrum
Massive Investment Into Spectrum by Mobile Operators
The value of spectrum licenses held by mobile operators across the globe is estimated to be well over one trillion USD. US operators invested over $80B USD in the first phase of the C-Band auction (Jan 2021) to obtain critical spectrum for their 5G NR networks. RF interference sources are severely degrading this vital resource. Categories of RF interference include external interference (e.g., bi-directional amplifiers, RFID scanners, CATV cable egress), PIM interference, faulty hardware, TDD self-interference, cross border interference, interference carried by tropospheric ducting and RAN-generated interference. RF interference reduces network capacity, degrades quality of experience for subscribers, elevates operational costs and diminishes spectrum value.
A New and Novel Approach to Address RF Interference
Mobile operators now have the opportunity to apply state-of-the-art automated AI-driven RF interference analytics to address RF interference in new and far more effective ways. Learn about the highly innovative solution that leading mobile operators have been deploying rapidly and seamlessly across their multi-vendor 5G NR, LTE and UMTS networks to drive their RF interference mitigation processes and maximize the value of their licensed spectrum and RAN infrastructure.
Critical Business Need for Clear Spectrum
Operators lack visibility into harmful RF interference. Existing processes for addressing interference are cumbersome, manually intensive, and involve a lot of trial and error while the operator struggles to identify and mitigate sources. Without advanced automated analysis, the resulting degradations to network capacity and increased OPEX from RF inference is having a material adverse impact on an operator's business, costing mobile operators billions of dollars per annum.
RF Interference Challenges Intensify with 5G NR
To meet expectations with this massive new investment into 5G NR networks, new RF interference challenges must be addressed quickly:
Spectrum Clearing:
Legacy devices (e.g., WiMAX) transmitting inside the 5G NR band allocations will generate additional external interference.
Increased PIM Interference:
As new 5G NR bands are added, the amount of PIM interference events will increase on UMTS, LTE and 5G NR channels
TDD Self-Interference:
5G NR TDD channels suffer from severe self-interference during periods of tropospheric ducting.
Cross Border Interference:
Challenges with band allocations, synchronization and legacy equipment from neighboring countries including during periods of tropospheric ducting.
Performance Impact:
This interference will substantially impact the UL performance of 5G cells. Due to channel reciprocity applied for the DL channel estimation, the DL performance will also be substantially impacted.
Revolutionary Spectrum Analytics
Spectrum-NET, enables mobile operators to rapidly resolve interference events at a much higher success rate, improve subscriber QoE, and network KPIs, surgically deploy field assets, save OPEX and restore spectrum value.
Total Flexibility Across RAN Vendors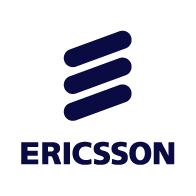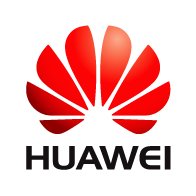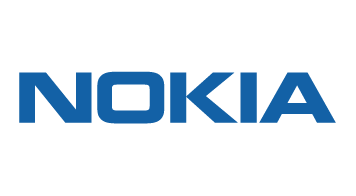 It's easy to get started.
1
Tell us about your
network.
A dedicated RF system analyst guides you through the process.
2
We'll analyze your network data.
Seven stages of highly advanced interference analysis are performed.
3
Get comprehensive, actionable reports.
Prioritize and rapidly resolve your most pressing interference issues.
4
Deploy and fully automate.
Automatically and continually capture anomalous interference events.
Learn More About Spectrum-NET
Learn how the world's leading mobile operators are using Spectrum-NET to drive RF interference mitigation processes and maximize licensed spectrum value.
DISCOVER MORE
REQUEST DEMO