BENEFITS
How can Spectrum-NET benefit your network?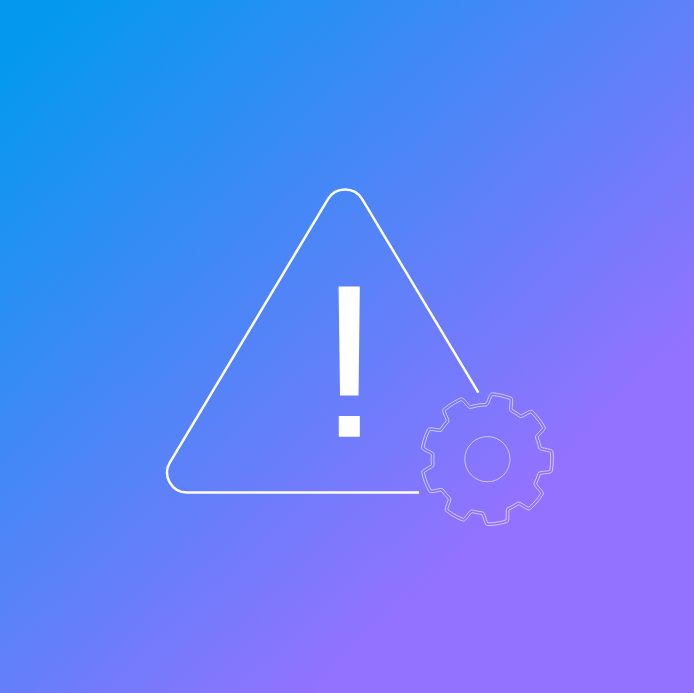 Rapid Interference Resolution
Rapidly resolve RF interference, improve network KPIs, increase capacity and enhance your competitive advantage.
Arm yourself with the tools to tackle harmful RF interference challenges and jump-start new 5G enterprise services.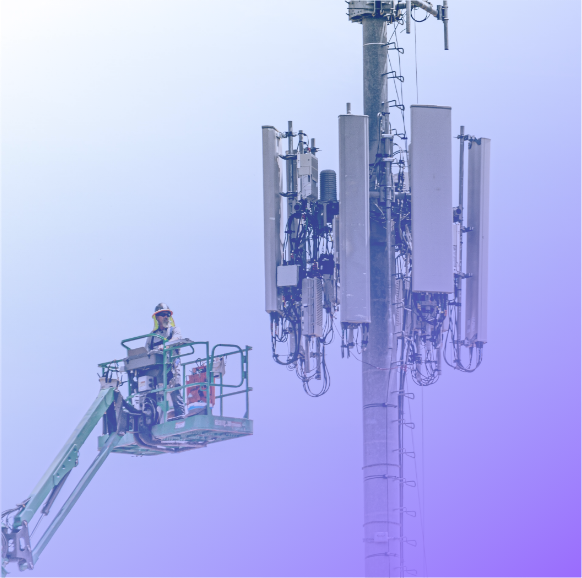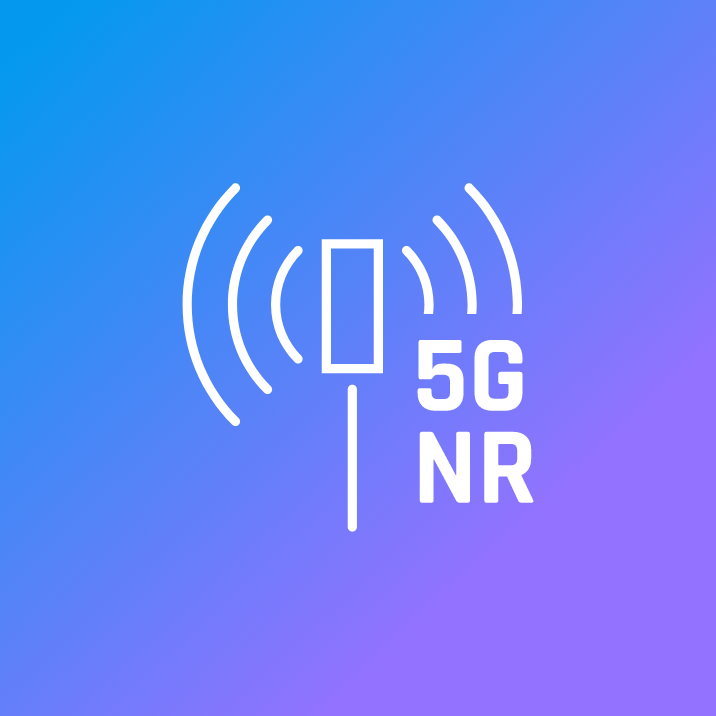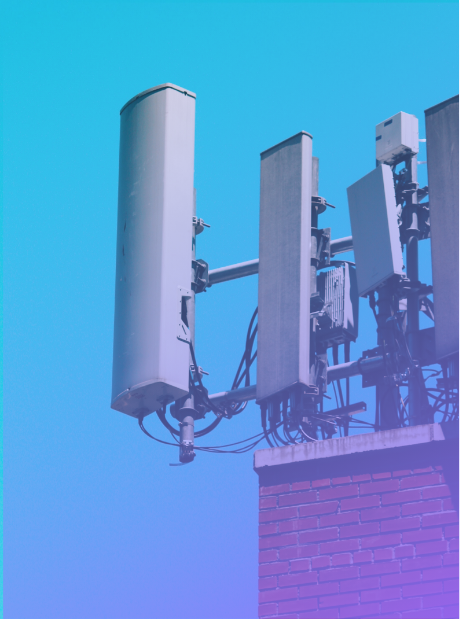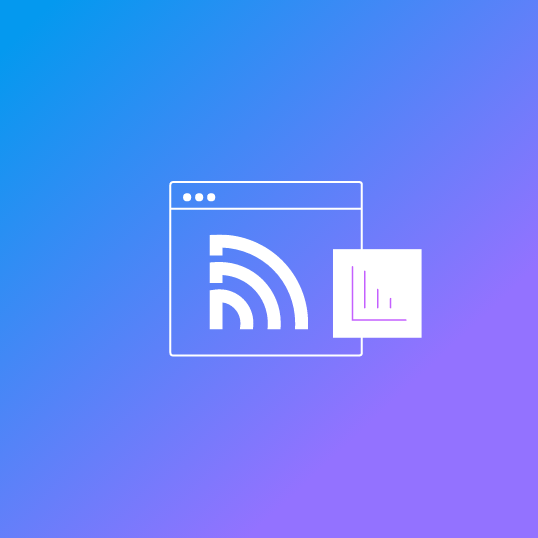 Apply more efficient processes to drive the resolution of RF interference and improve network benchmarking scores.
AI-Powered Process Automation
Rapidly adapt to evolving conditions with automated changes and workflows for resolving RF interference, thereby storing knowledge accumulation and reducing resource dependencies.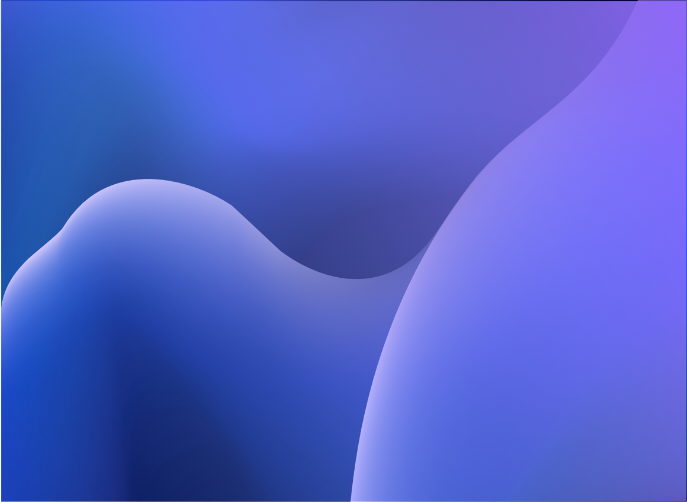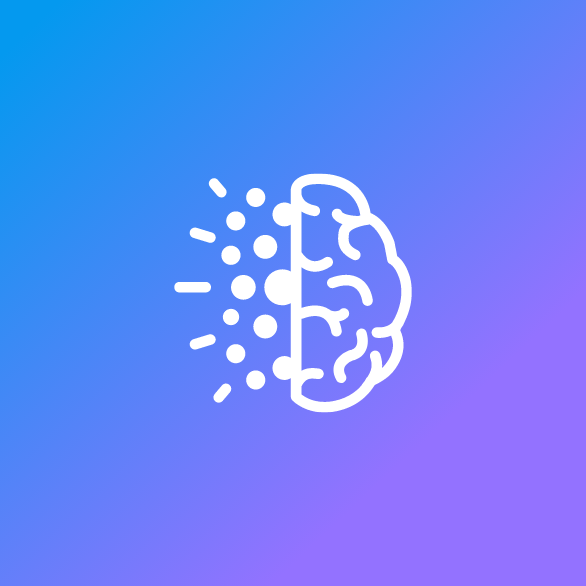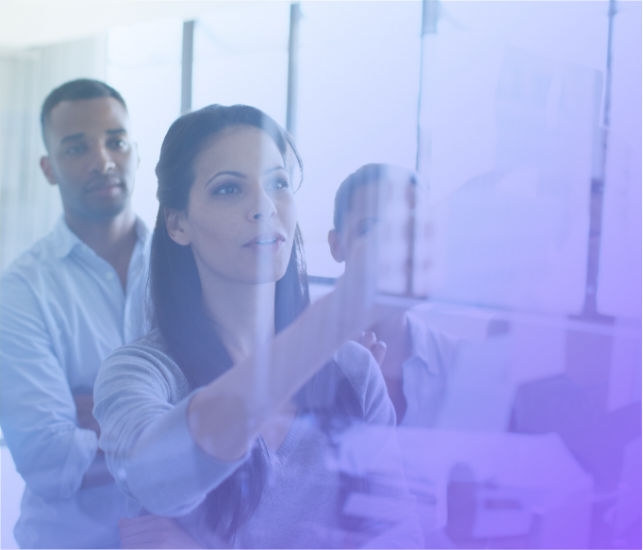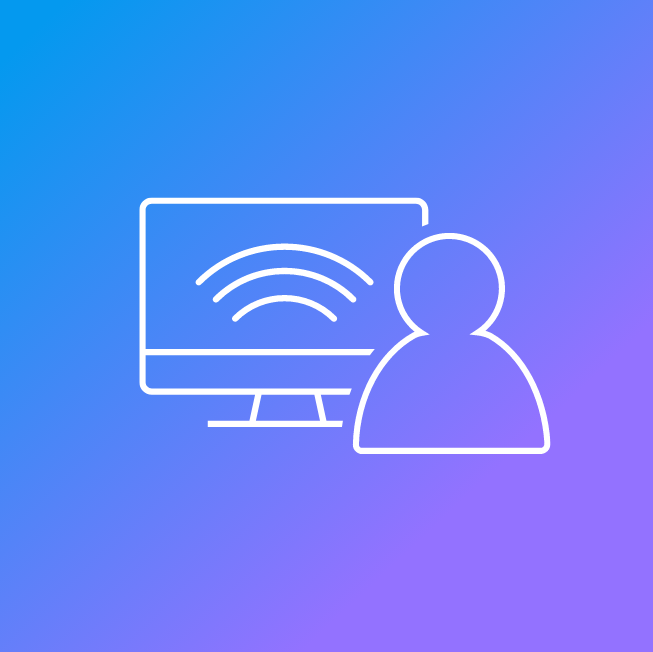 Gain key insights into spectral efficiency and performance by RF band; can be leveraged for spectrum investment and strategy.
Spectrum-NET is loaded with the features you need
Automatically and continually capture RF interference events.
Locate external RF interference sources.
Uncover cross-border interference sources.
Identify internal and external PIM interference sources.
Reveal faulty hardware sources.
Detect RAN-generated RF interference and its root cause analysis.
Identify TDD self-interference via ducting, including victim and dominant aggressor cells.
Identify interference from loss of sync.
Prioritize each RF interference event based on KPI impact.
Delivers key dashboard insights of the interference environment.
Provides intuitive navigation of RF interference.
Generates customizable reports.
Ready to see Spectrum-NET in action?
Learn how the world's leading mobile operators are using Spectrum-NET to drive RF interference mitigation, improve network performance, and maximize spectrum value.
REQUEST DEMO